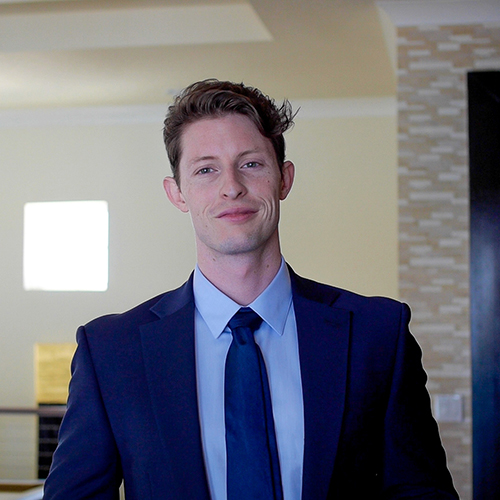 Joshua Halford is the co-founder and Principal Designer of Stellar Media. He has owned and operated several studios in his more than 10 years in the design space. In addition to Design, Mr. Halford has a background in the operation of publicly traded companies and has held multiple C-level and board positions in his career.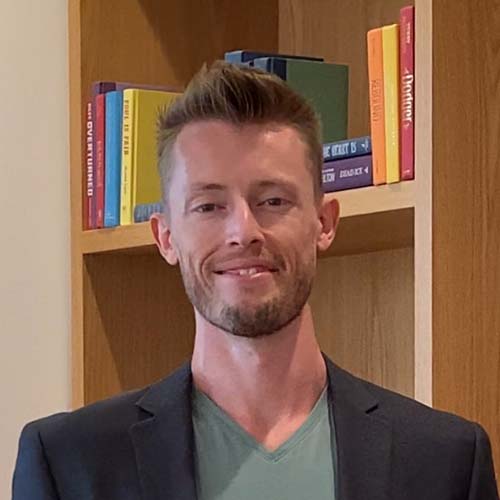 As a co-founder of Stellar Media, Caleb brings over 15 years experience working in technology and 8+ years of experience in managing, building, and working with development teams, both domestic and abroad.
From that experience, Caleb has built the skills necessary for proper planning and execution of technical projects. His personal skill set includes mobile application development, web development including web services, mechanical design and engineering, electronic circuit and component assembly, and more, which gives him a well rounded understanding of the requirements needed for the successful development and deployment of any technical solution.